Remembering Sasha
Too often, the deaths of local journalists are overshadowed, relegated to a passing mention or a stray paragraph, particularly when globetrotting correspondents are also killed or injured.
But that's not how it should be.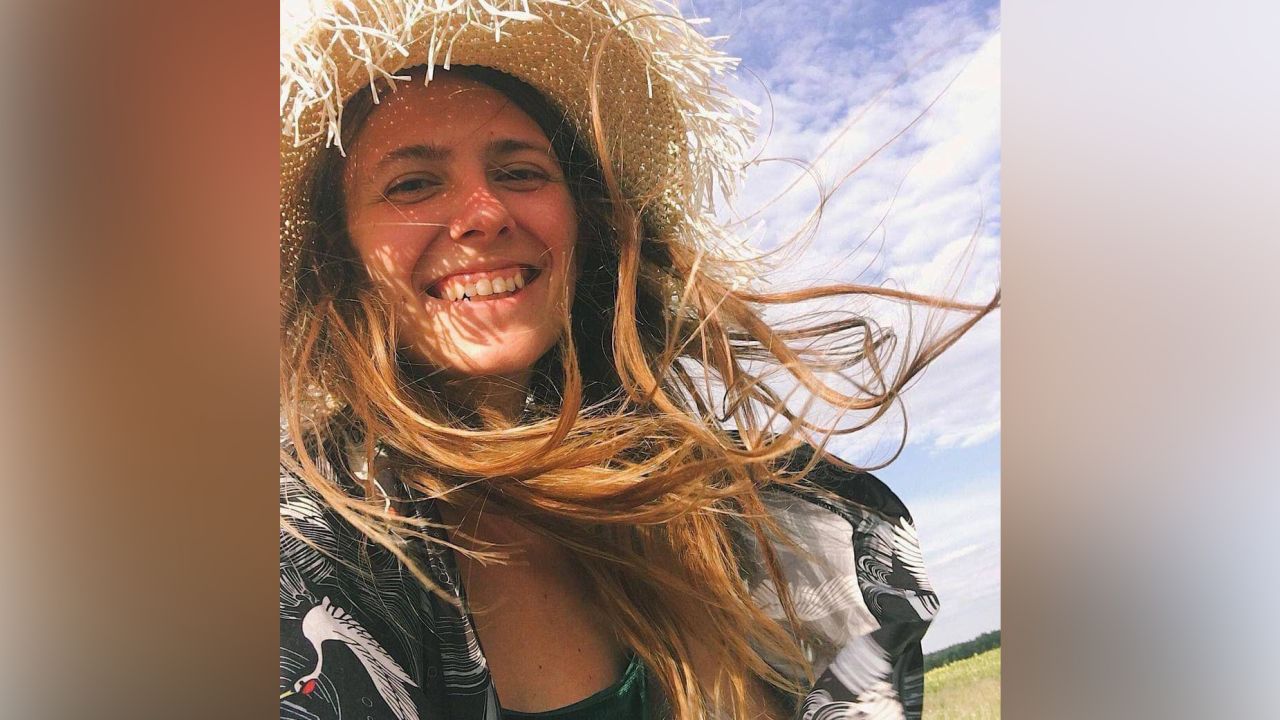 This is Oleksandra "Sasha" Kuvshynova, the Ukrainian journalist who was killed when a Fox News crew came under fire last week. She died alongside veteran Fox cameraman Pierre Zakrzewski. Correspondent Benjamin Hall was severely injured.
CNN's Rebecca Wright and Olha Konovalova wanted to make sure her full story was heard, was understood, so they interviewed Sasha's family members and friends. They found that she "led a vibrant life" before the war, "immersed in the creative community of the Ukrainian capital and working on a string of diverse projects — everything from founding a music festival for up-and-coming jazz musicians to working as a DJ and writing poetry." She was a gifted photographer, too. When the war began, she felt compelled to help cover it, so she wound up working with a team from Fox.
Wright and Konovalova produced this emotional profile of Sasha – one of the countless lives lost to the senseless fighting. A standout sentence: "Her father, Andriy Kuvshynov, told CNN they always knew Sasha was a 'talented girl' with a 'love of life,' but the outpouring of messages from her wide circle of friends and colleagues has enabled the family to build up a broader picture of the 24-year-old."
The obit closes with Sasha's own words, from a poem that she wrote in English and posted for friends on Instagram about six weeks ago. She wrote:
This time
When there is only left
a touch between us
I see the sky in front
No words left for you
I have got thousands lifetimes
To count the steps
That I will make for us
I hold on tight every moment
Your smile
Between my heart and morning tea
Seconds blaze furiously
My heart is warm
The consonance sounds
Intermission.